Adwin Knook
B2B Sales & Marketing Copywriter
I write blog articles for your B2B business.Copy and content that increases awareness among potential customers. With (key) words that ensure search engines showcase your products and services.The readers of your blog get information that shows your expertise. And they will understand that you are a reliable company.This creates new customers. And you, just do what you do best!Want to know what I can write for your business?
Click contact and send a message via the contact form, WhatsApp or LinkedIn.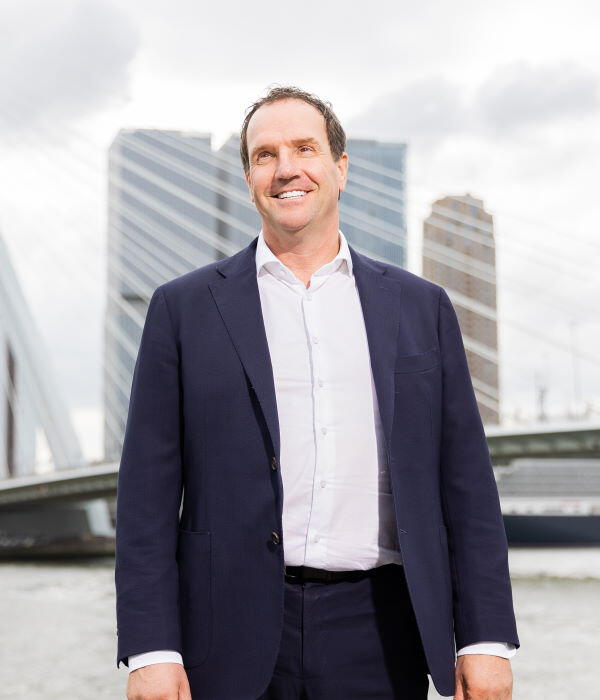 © Adwin. All rights reserved.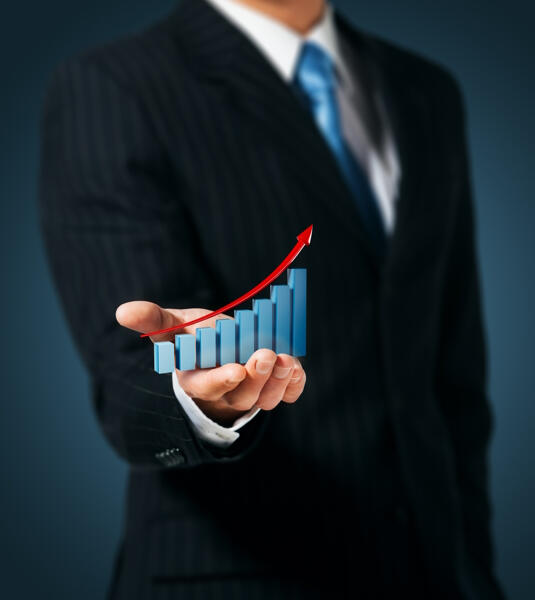 Work
Copywriter
What are your marketing goals? Do you want more attention from potential customers? Or increase your search engine positions? Maybe you want more leads....People want to know why they should buy from you. Let's research this. Then we'll tell this to your potential buyers.I process all the information. And write it down in a way, people understand.Plus, help them to contact your company.Deal? Just contact contact to get acquainted.
Why Work with Us
I was a successful Cold Calling Specialist for 11 years. Gold Calling, I named it.
Unfortunately, I can only be in conversation with one person at a time.
Now I write like I talk to your potential customers. With the aim of finding new customers and keeping existing ones with you longer. Me and my team work (remote) in Dutch and English.
We generate New Business using your expertise.
About Me
After serving more than 12 years in the Royal Dutch Navy, it was time for something different. I chose Sales and Marketing. 24 years already. First offline and now online.
These days, I live in the most beautiful city in the Netherlands. Stop by for a coffee, Possibly I can help sharpen your marketing goals.